Incarnate Word Academy is the sponsored ministry of the Sisters of the Incarnate Word. As a community of learners, filled with the Spirit of the Word-Made-Flesh, we are committed to living the Gospel values and inspiring academic excellence.
Founded in 1935, Incarnate Word Academy is a Premier Independent Catholic School serving a diverse group of learners from Preschool to 8th grade. The Sisters of the Incarnate Word built the school with a commitment to delivering a superior education in an environment rooted in faith with the highest ethical values and conduct. The IWA student body represents 4 counties, 20 local communities, 25 countries, and over 50 places of worship. Nationally recognized, IWA has grown to become a Model of Educational Excellence. With our strong community of families, faculty, staff and Sisters, we guide our students to engage the world with faith, compassion, courage, and commitment.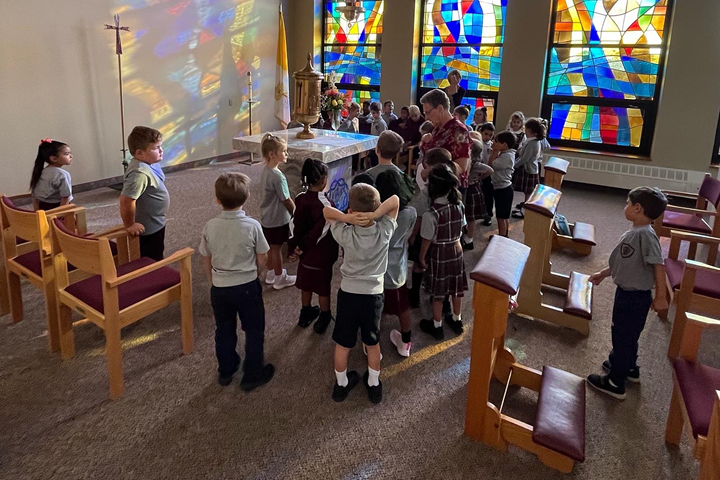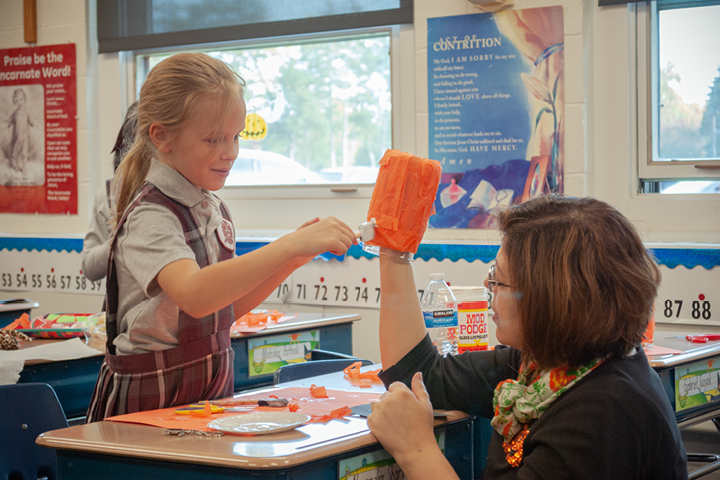 Unique to our school is the presence of the Sisters of the Incarnate Word. They are engaged members of the school community, welcoming students in our Early Care program, serving as lunch monitors, substitute teachers, and as special visitors to our classrooms. They serve as models of our faith, living a life devoted to living the Gospel values. Their constant love and support provide a strong foundation, touching the lives of all who have been, are, or will be a part of the Incarnate Word Academy community.
IWA strives to inspire and support each student to achieve academic and personal success through advanced classes, enriching clubs, and team athletics. Our students learn to think for themselves, practice their faith, exercise responsibility, and become leaders in a safe, dynamic environment. They commit themselves to their classes and develop a strong work ethic, which prepares them for the next stage of their academic life. Our goal is for our students to become life-long learners, reach their fullest potential, be prepared for the future and be engaged members of our Catholic community and world.