Located in Parma Heights, Incarnate Word Academy is a Premier Independent Catholic School serving a diverse group of learners from Preschool to Grade 8, providing an excellent education, a rigorous academic experience, and outstanding enrichment programs in the areas of spiritual development, STEM, and athletics.
We are committed to inspiring academic excellence through a rigorous academic program designed to allow each student to thrive.
Primary & Intermediate
Grades 1-5
LEARN MORE
Preparatory Academy
Grades 6 – 8
LEARN MORE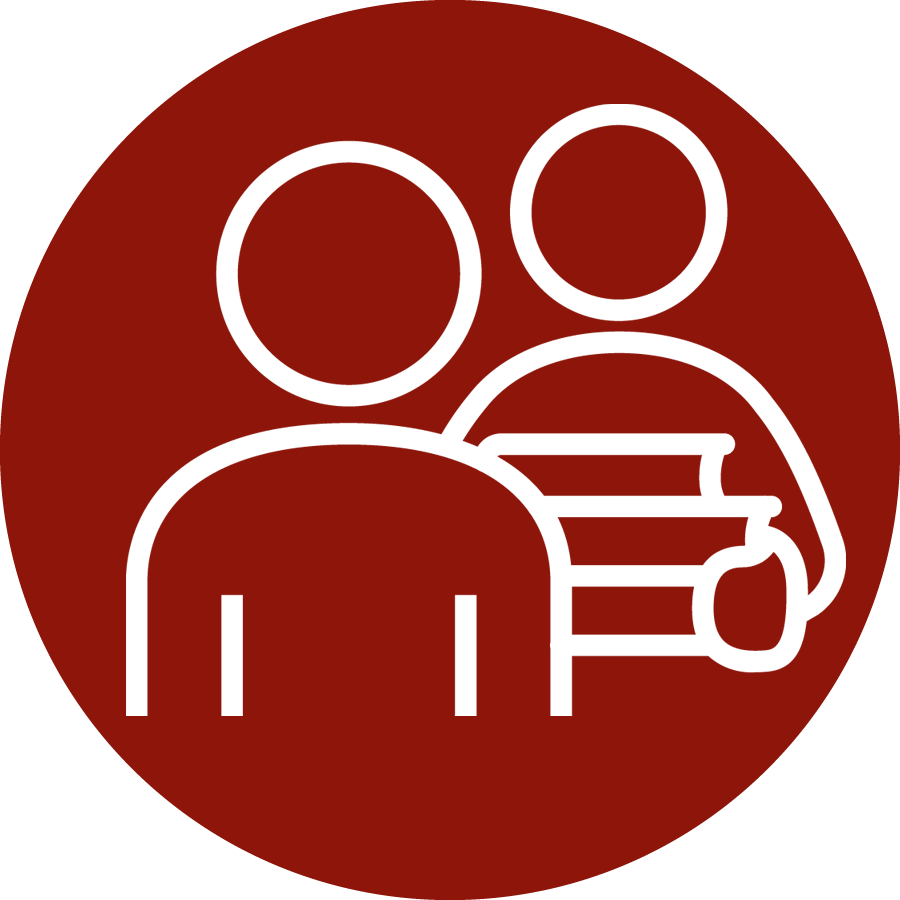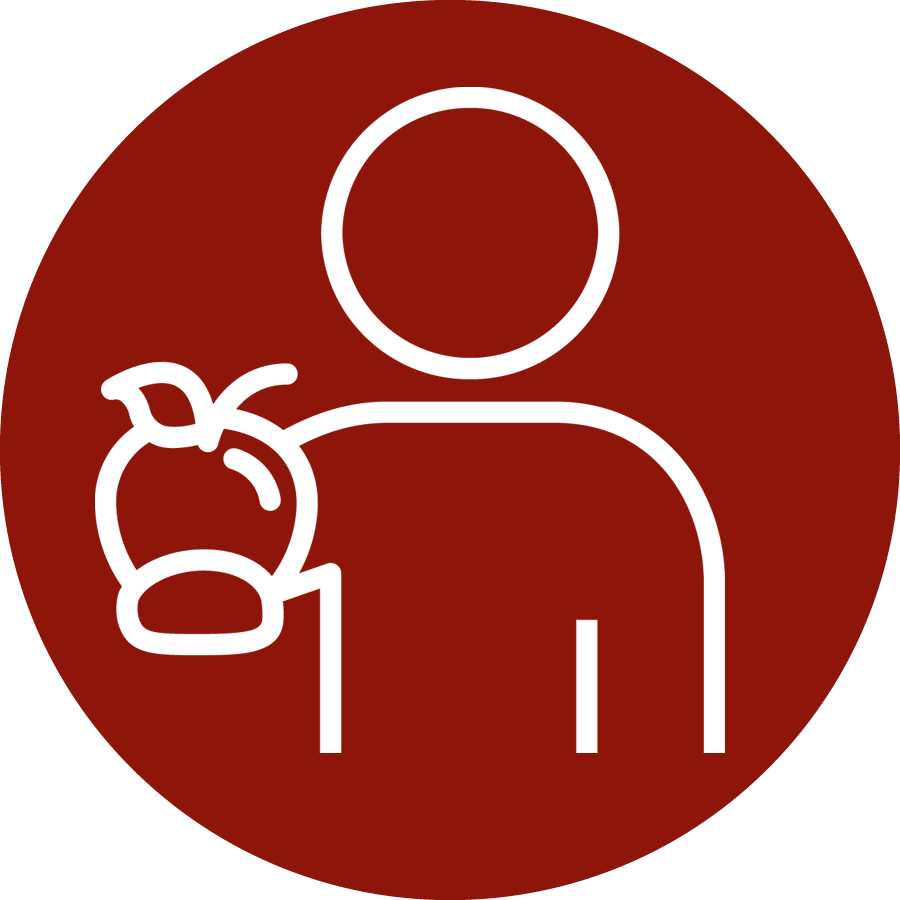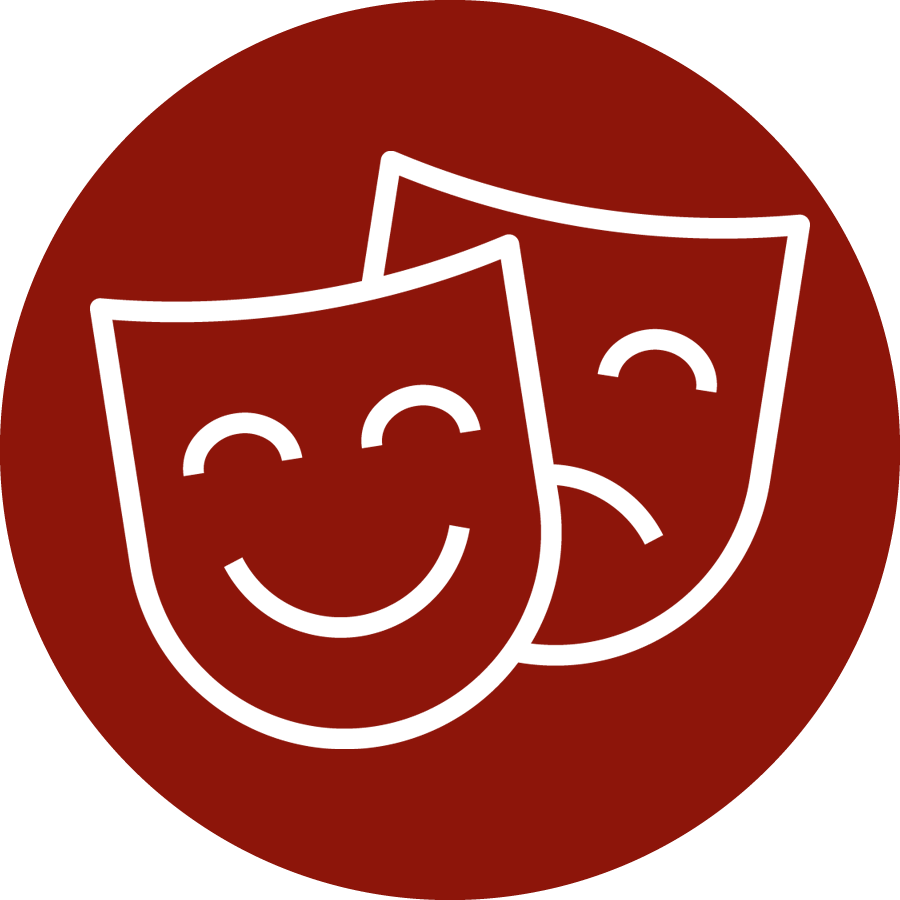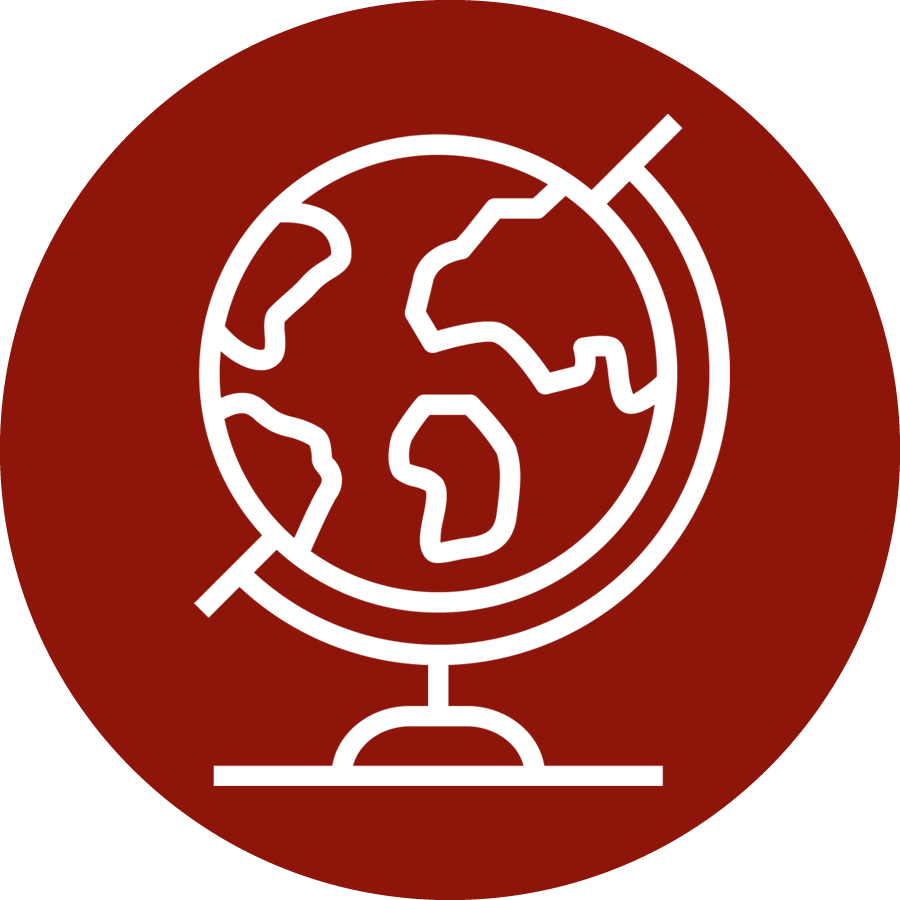 NATIONALITIES REPRESENTED
We inspire and guide our students to engage the world with faith, compassion, courage and a commitment to living the Gospel values to impact their community.
Faith & Service
LEARN MORE
Clubs & Activities
LEARN MORE